Introducing…Fody's TWO NEW gut-friendly ketchups

Try our brand-new Unsweetened Ketchup and new improved classic Ketchup!
The foods you're eating may be causing your bloating and IBS symptoms.
That's where we come in. Fody creates delicious products without the digestive triggers. We hope you brought your appetite.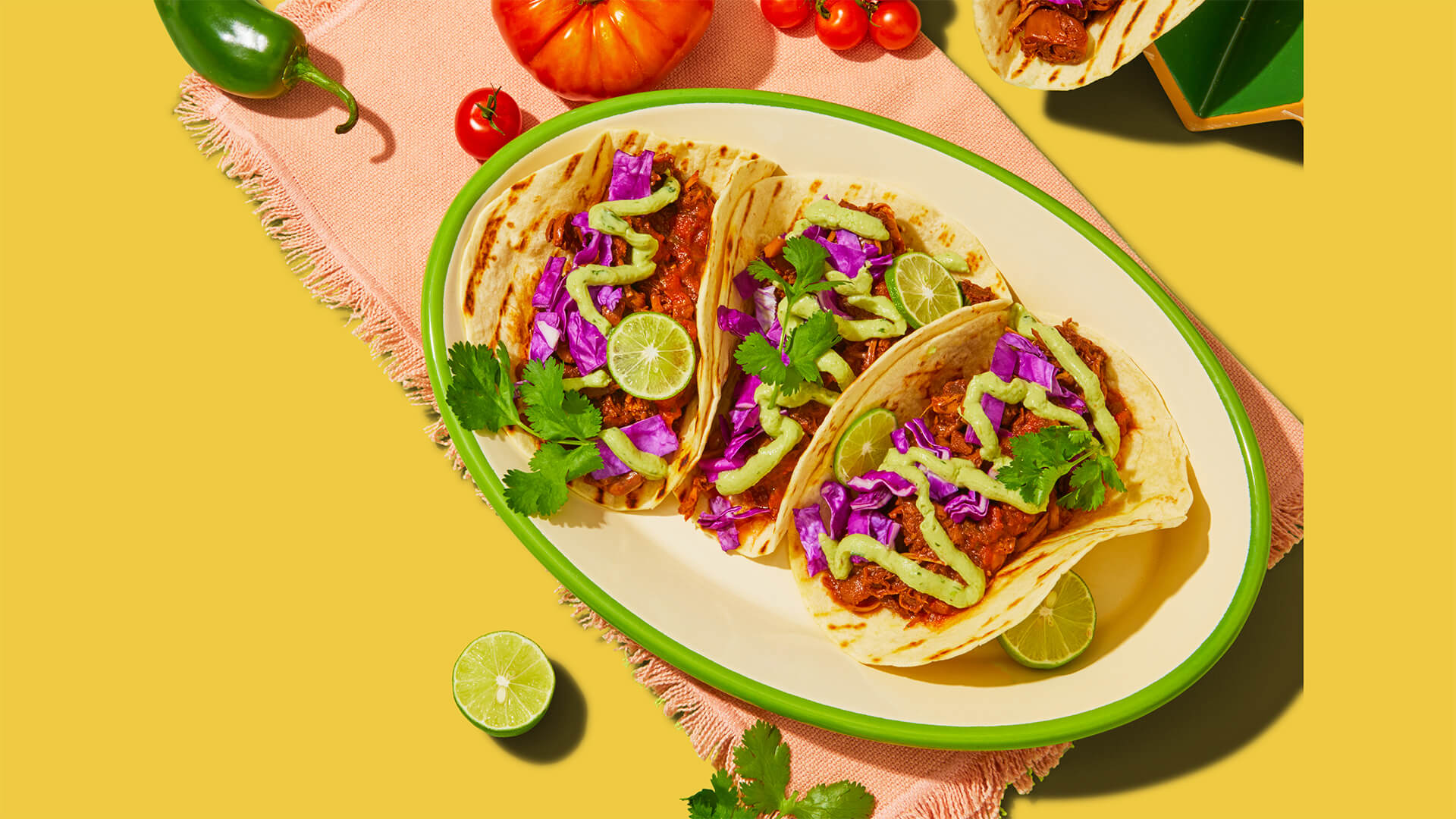 No digestive triggers.
No onion, no garlic – no pain.
No gluten, no lactose – no bloat.
Low FODMAP certified.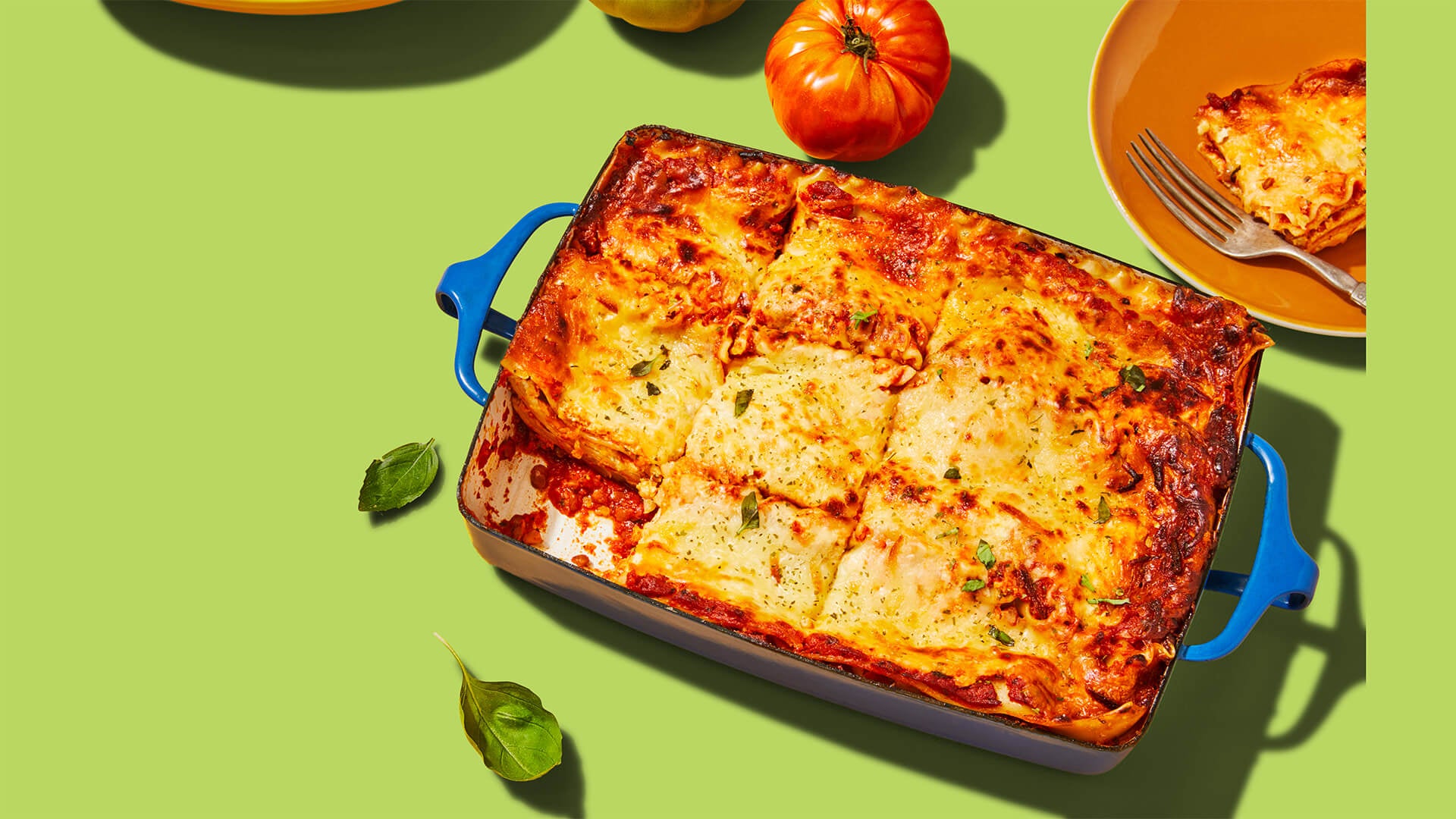 All the freshness & taste.
Clean, authentic premium ingredients.
Vine-ripened California-grown tomatoes.
Extra virgin olive oil (we don't skimp).
No Onion No Garlic

Gluten-free

Lactose-free

Low FODMAP

Bloat-free

Vegan

Non-GMO
"Your products are a GODSEND! I appreciate the ability to just open a jar and have wonderful flavors ready to go!"

"I have recently been diagnosed with IBS. It was a rough transition until I found out about your exceptional food products!"

"Your sauces are packed with flavor and have opened up so many new menu opportunities to me"

"WOW now that's flavor! So nice to have Italian food without the stomach pain and bloat."
As Featured In
"I was thrilled to learn that Fody Foods makes convenient, gut-friendly, low FODMAP foods that are great for people who suffer from IBS."

"This sauce has no onions or garlic, which can irritate some digestive tracts. And you know what? It's pretty delicious."

"FODY Foods has designed a line of digestive-friendly sauces and condiments that are free from high-FODMAP irritating foods."

"If improving gut health is one of your top priorities, then Fody's Ketchup should be your new main squeeze."
Learn about gut health, managing IBS symptoms, the low FODMAP diet & more.