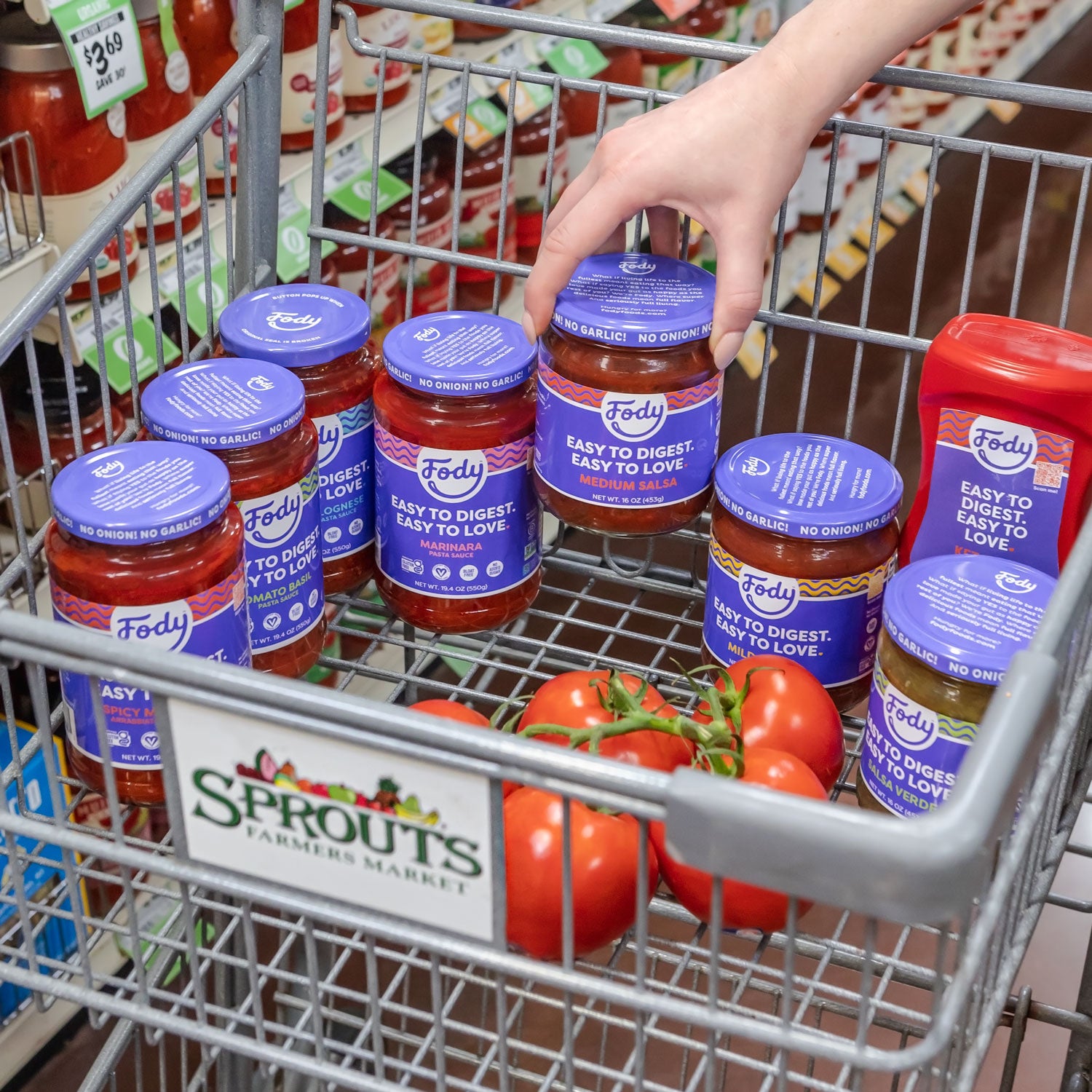 Retail partners
At Fody, we are committed to bringing back the joy in eating for people suffering with IBS and other digestive discomforts. If you are interested in carrying Fody products in your store, you can contact us, or buy direct from us on Faire Marketplace* and get Free Shipping for a year, Net60 payments (covered by Faire) and $100 off your order.
*Note: you must first register on Faire and be Faire-approved to place your order with us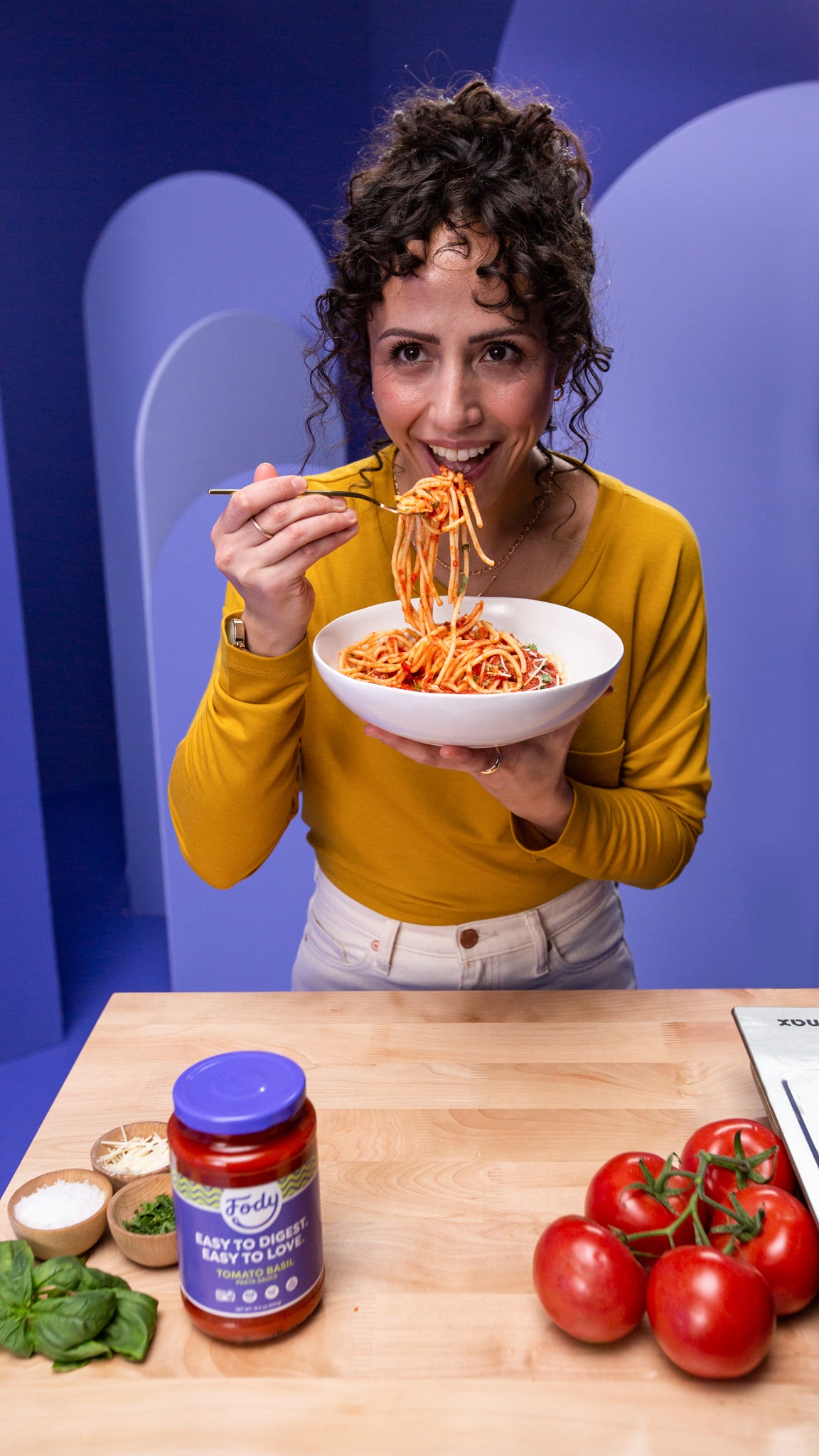 Partnerships
If you are a content creator, blogger, dietitian, or professional foodie, we want to hear from you!
We have customized programs to meet a variety of collaborative needs. If you are interested in finding out how we can work together, please contact us.