The foods you're eating may be causing your bloating and IBS symptoms.
That's where we come in. Fody creates delicious products without the digestive triggers. We hope you brought your appetite.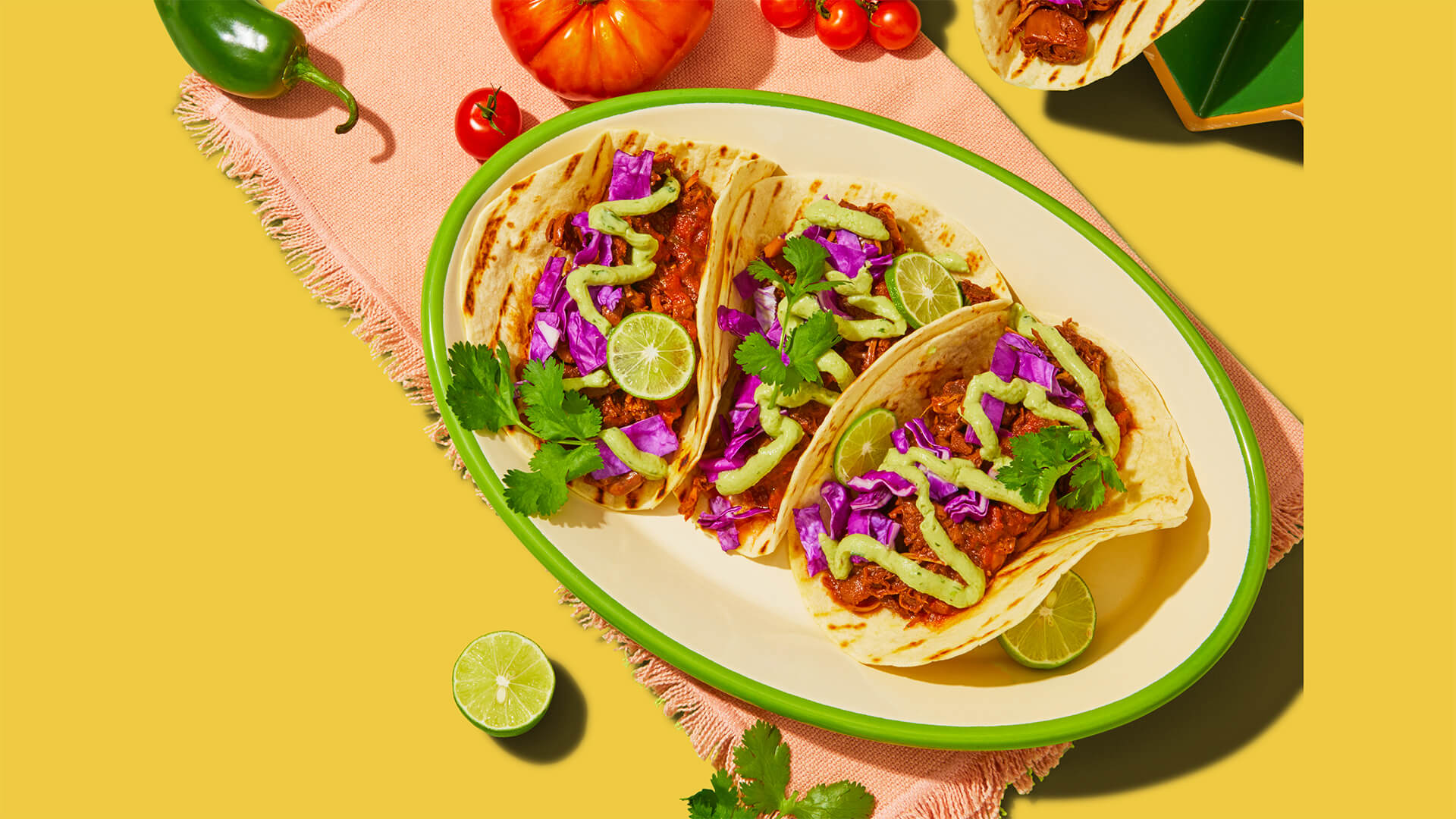 No digestive triggers.
No onion, no garlic – no pain.
No gluten, no lactose – no bloat.
Low FODMAP certified.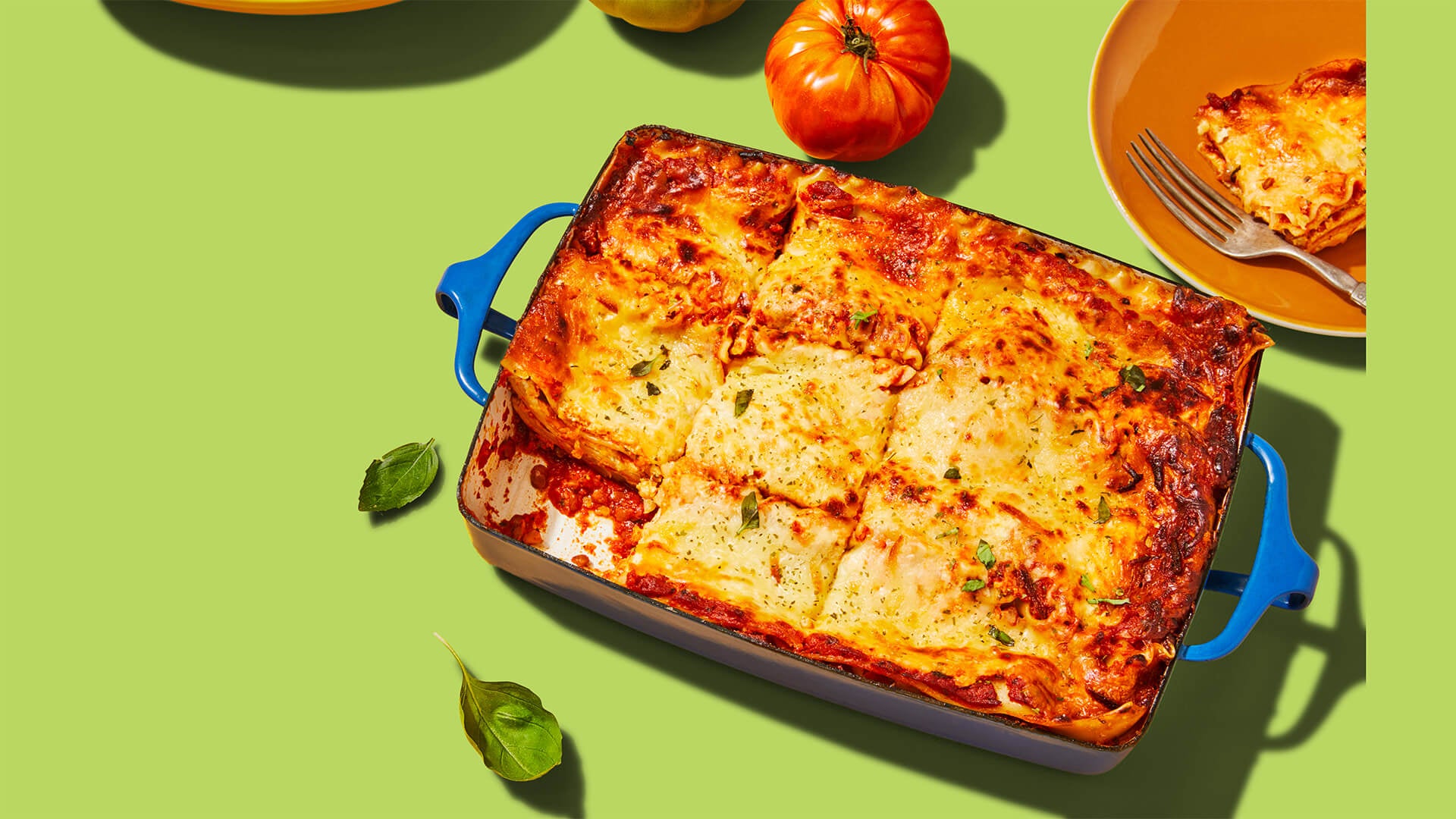 All the freshness & taste.
Clean, authentic premium ingredients.
Vine-ripened California-grown tomatoes.
Extra virgin olive oil (we don't skimp).
No Onion No Garlic

Gluten-free

Lactose-free

Low FODMAP

Bloat-free

Vegan

Non-GMO
"I can't overstate how delicious these products are - somehow they just BURST with all the individual flavors of all the veggies in there. Thank you Fody!"

"I have recently been diagnosed with IBS. It was a rough transition until I discovered your delicious, 'sensitive recipe' foods!"

"What's super cool about Fody is that they don't mess around when it comes to flavor. You get all the taste without the digestive drama."

"This sauce is SO delicious! It has a nice 'meaty' texture that makes a great base for so many recipes. The ultimate comfort food!"

"Fody's salsas are beyond delicious! I actually prefer this salsa over other brands that all have onion. My tastebuds and my gut are happy!"
As Featured In
"I was thrilled to learn that Fody Foods makes convenient, gut-friendly, low FODMAP foods that are great for people who suffer from IBS."

"This sauce has no onions or garlic, which can irritate some digestive tracts. And you know what? It's pretty delicious."

"FODY Foods has designed a line of digestive-friendly sauces and condiments that are free from high-FODMAP irritating foods."

"If improving gut health is one of your top priorities, then Fody's Ketchup should be your new main squeeze."
Learn about gut health, managing IBS symptoms, the low FODMAP diet & more.